GET EXCLUSIVE
FACEBOOK
TRAFFIC TACTICS
Click the button below to get access to my
"in the trenches" Facebook traffic tactics 

The Facebook Ad Strategy That Generated Over $600,000 In Affiliate Sales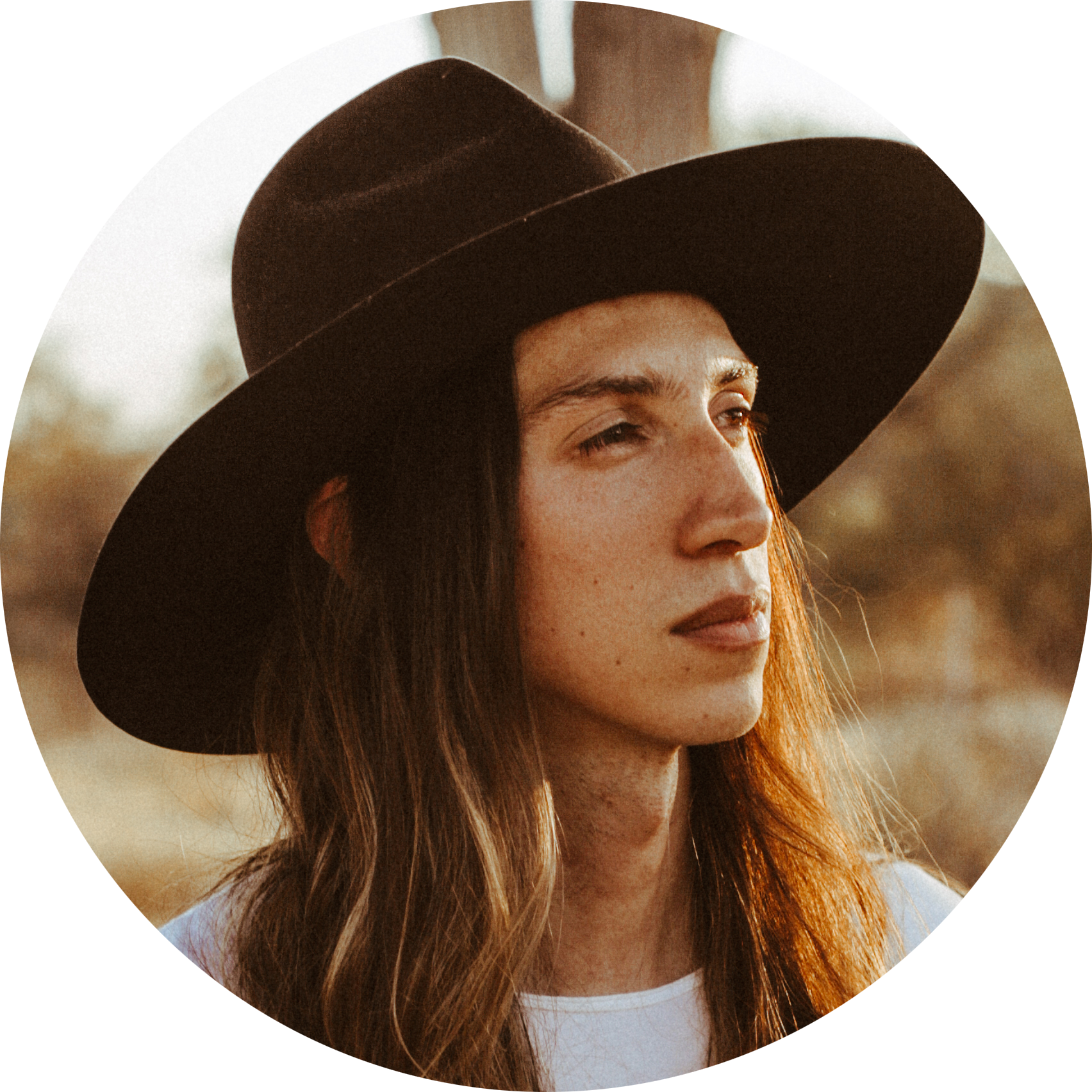 Ethan Sigmon, December 1st, 2022
Here's the cold hard truth about Facebook Ads:
They wont change your business…
There are WAY too many people in internet marketing today that want to tell you that "Facebook Ads" are the answer to all your sales problems.
They say, "with the right ad, you'll have sales flying in on autopilot."
If only it were that easy…
If you're serious about generating sales from paid or organic Facebook traffic, then you need to take a holistic look at the ads you're running, who you're running them to, and the offer you're promoting.
Otherwise you might as well burn your money…
I know this from first hand experience that's why today I am going to pull the curtain back and let you look at every ad, audience, and page of one of my recent campaigns that produced over $600,000 in sales from less than $10,000 in ad spend.